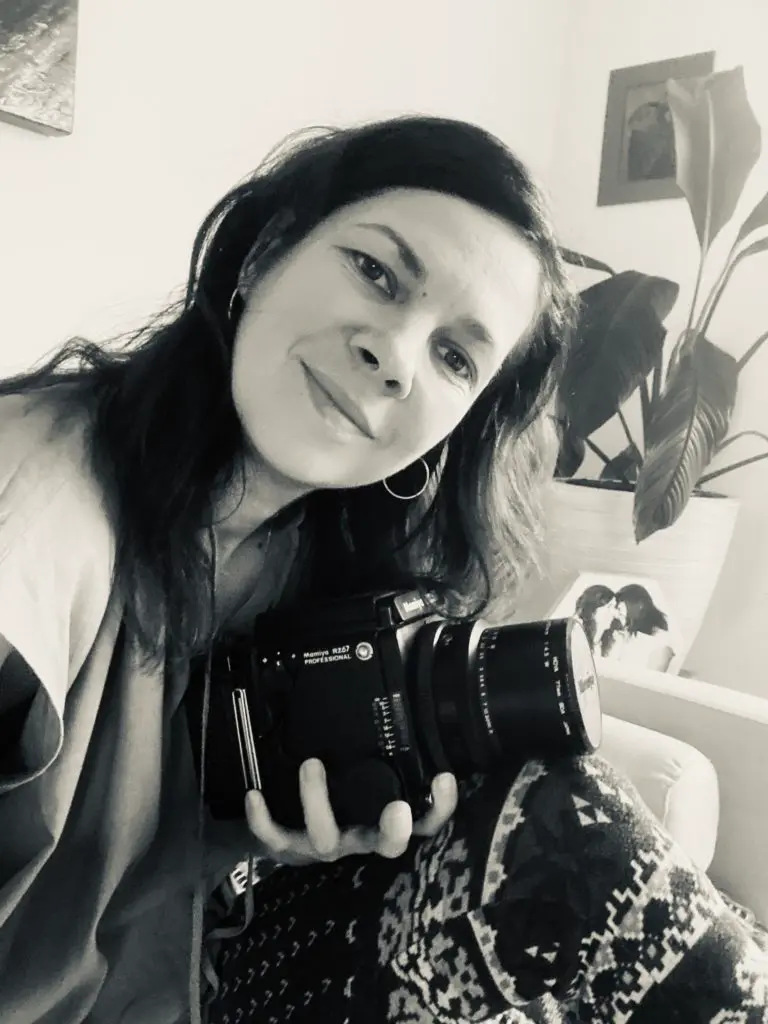 Lucia Ondrusova is a Slovakian-born, and Melbourne-based photographer and producer.
With photography, she hopes to capture the essence of a moment, person or subject, and tell a story of uniqueness.
There is a story behind each of her photos, and she would like to tell them with elegance, sensitivity, and yet, with a touch of simplicity and ease.